We also maintain continuous, high-quality checks to ensure maintaining the consistency of the product.
Renafix Tile adhesive – 444
Renafix Tile Adhesive is a premium white multipurpose, highly polymer-modified fiber-reinforced deformable tile & stone adhesive for fixing large format tiles & stones on interior and exterior floors & walls on various substrates. With its exceptional properties and advanced formulation, the adhesive offers unmatched performance in the realm of tiling.

KEY FEATURES
Single component, just add water
Easy mixing 
Offers high strength for your large format sensitive stones 
Bonds to various substrates 
Water and shock resistant 
Complies with EN / ISO with a C2TES1 classification 
Can be applied with a high bed thickness of 15mm 
Recommended for a variety of substrates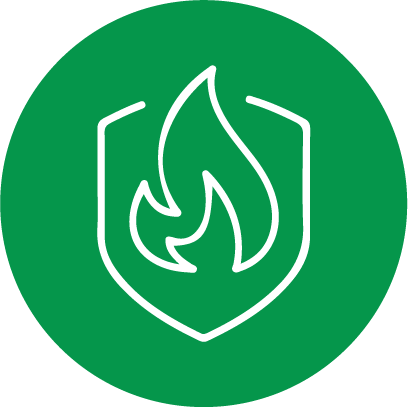 Suitable Substrates 
Concrete & concrete masonry
Mivon concrete
Tremix concrete
Vacuum dewatered flooring
Cement plaste
Glass mosaic tile 
Ceramic tiles, vitrified tiles, and natural stones
Brick masonry
Cement terrazzo
Areas subject to heavy foot traffic
---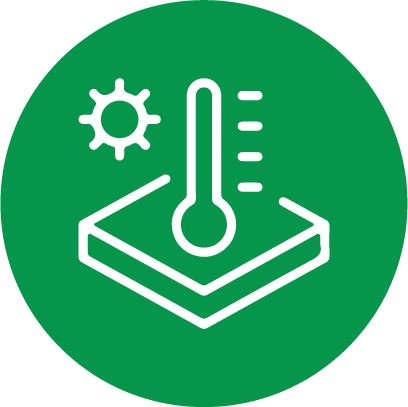 Application Methodology
Place clean and potable water into a mixing pail
Add renafix 444 into the pail
Use approximately 6 – 6.5 L of water for 20 kg of powder
Use a slow-speed mixer for better trowel-able consistency
Allow the adhesive to slake for 5- 10 minutes
Adjust consistency if necessary
Remix and apply with the proper-sized notched towel
---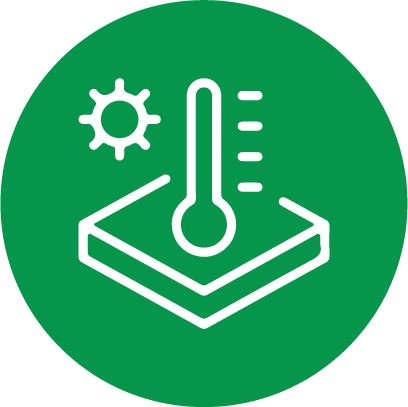 Working Properties
Open time: 35 min 
Adjustment time: 30 min 
Bed thickness : 3 to 15 mm
Pot Life: 4 hours
Time to Heavy foot traffic: 24 hours
Time to heavy foot traffic : 24 hours
---