We also maintain continuous, high-quality checks to ensure maintaining the consistency of the product.

Renafix Tile adhesive – 333
Renafix Tile Adhesive 333 is a multi-purpose, highly polymer-modified adhesive for fixing large format stones on interior and exterior floors & walls on various substrates. Specially designed for setting large format stones on interior and exterior floors and walls, Renafix offers unrivalled versatility and reliability. With its advanced formulation and compatibility with various substrates, Renafix Tile adhesive is the ultimate solution for achieving seamless and long-lasting installations.

KEY FEATURES
Single component, add water
Offers high strength for your premium stones
Bonds to various substrates
Exceeds IS 15477:2019 – Type 3TE adhesive standards
Recommended for wet areas like swimming pools, water bodies and washrooms
it Can be used for tile-on-tile applications
It can be used as a slurry bond adhesive in wet-on-wet applications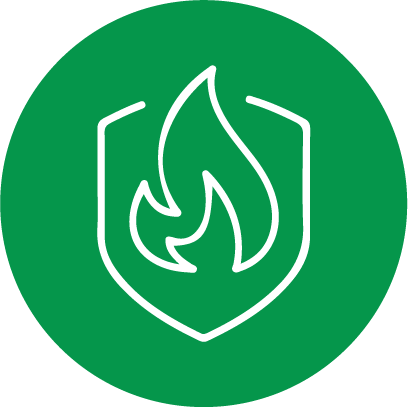 Application Methodology
Place clean and potable water into a mixing pail 
Add Renafix 333 into the pail.
Use approximately 5.5 – 6L of water for 20kg of powder.
Use a slow-speed mixer for better trowel-able consistency
Allow the Adhesive to slake for 5-10 minutes
Adjust consistency if necessary
Remix and apply with the proper-sized notched towel.
---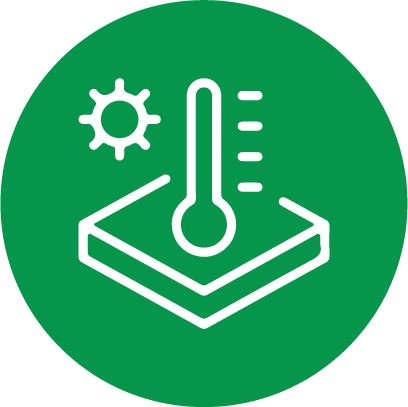 Working Properties
Renafix 333 must be Adhesive mixed with water
Open time: 30 min
Adjustment time: 30 min
Pot Life: 4 hours
Time to Heavy foot traffic: 24 hours
---