No.1 Brand of South India
Saves 30% on steel, cement & labour
Constructed 200+ million sq. mt walls


Onsite Survey
Our team absorbs every tiny detail of your complete project and provides the requirement analysis, which will help you decide on materials management.

Cost Saving Analysis
We will help you choose the cost-saving solution by comparing traditional red and clay bricks rates with our products show how we stand out from them. 

Site Delivery
We will help you reduce operational costs by delivering our materials directly to your construction site, thus bringing efficiency, & helping you focus on the core quality aspects.

Training to Masons
We provide adequate training to your masons on the easy and fast usage of all our products and how efficient it is compared to traditional red bricks.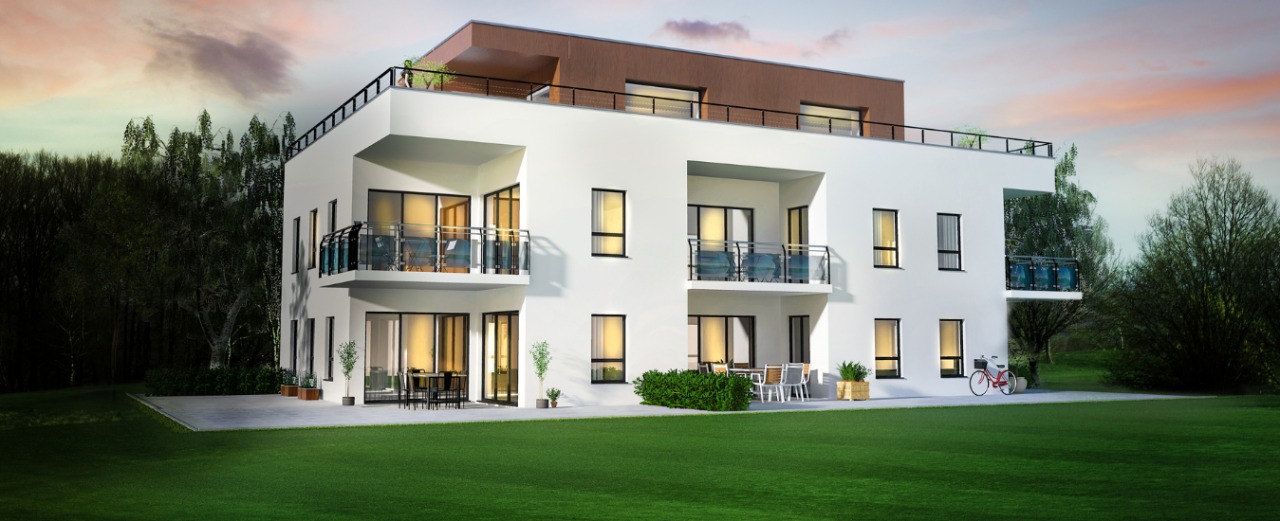 OUr Projects
Have a look at our paramount sustainable projects.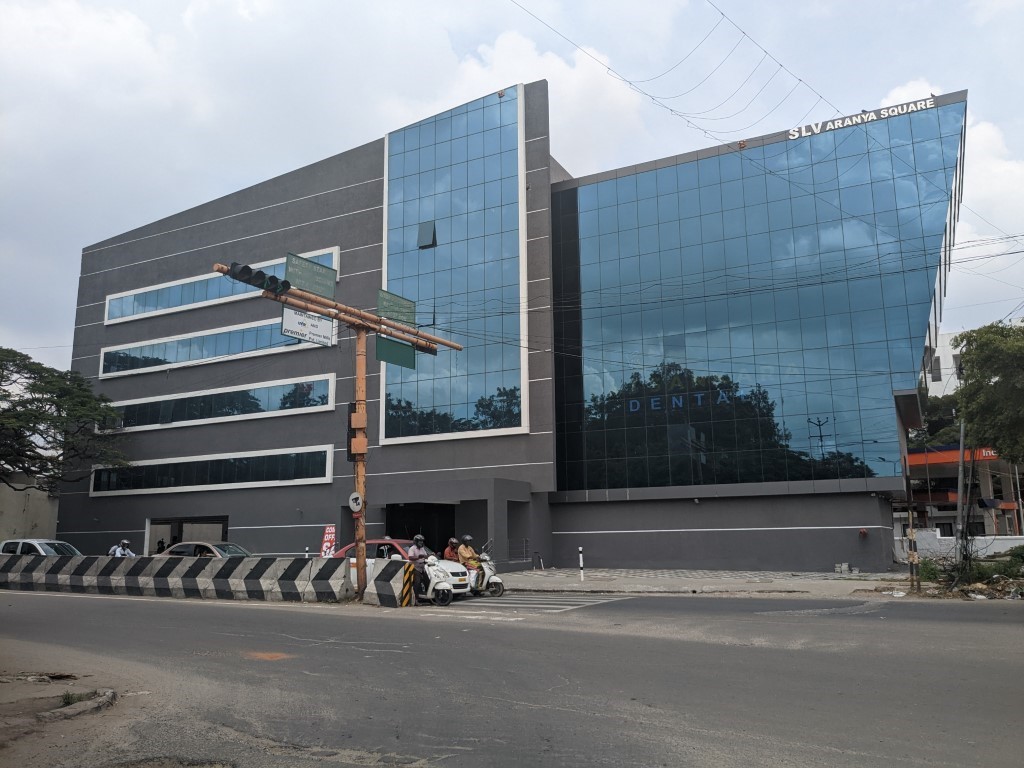 SLV Aranya Square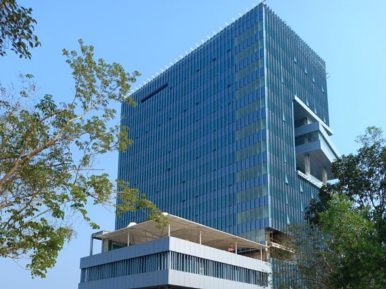 Suntech infra structure – Trivandrum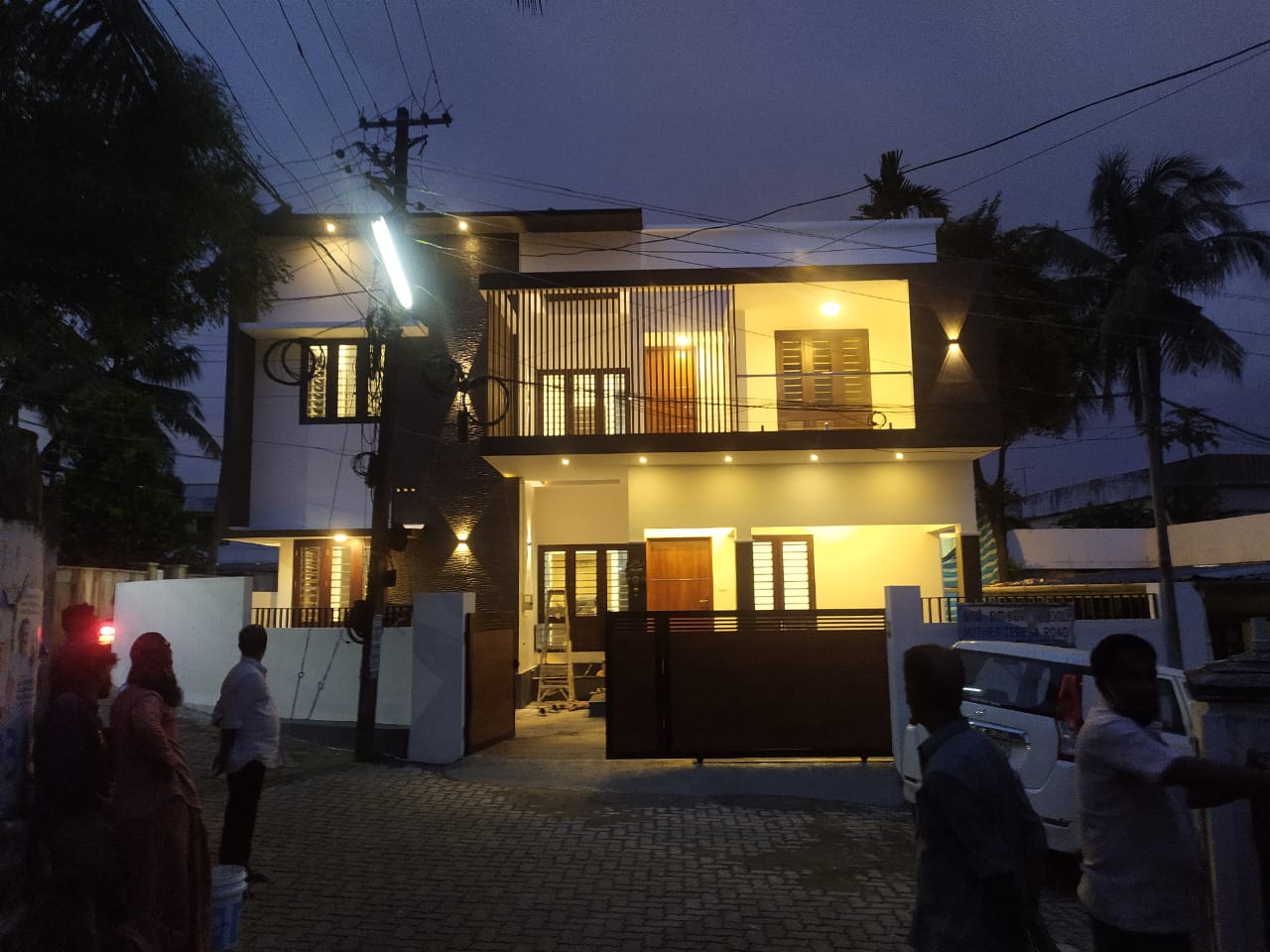 Kalamasery Individual House – Kerala