We also maintain continuous, high-quality checks to ensure maintaining the consistency of the product.
renacon aac blocks
Renacon is a South India's leading brand of a new age green building and versatile wall material called Autoclaved Aerated Concrete (AAC) Blocks which is a perfect solution for all kind of building structures being Schools, Hospitals, Corporates, Hotels, Individual Housing, and Apartments.
Our green building products are eco-friendly and cost-effective and thus save your Project – Time, Money & Resources. Our Product range includes Renabond Adhesive for AAC Blocks, Renaplast Ready-mix cement plaster, and Renafix tile adhesive and grout.

KEY FEATURES
Eco friendly
Certified green building material
Economic
Fire resistant
Energy efficient
Acoustic insulation
Seismic resistance
Rapid and robust construction
Dimensionally accurate
Reduces structural cost and so on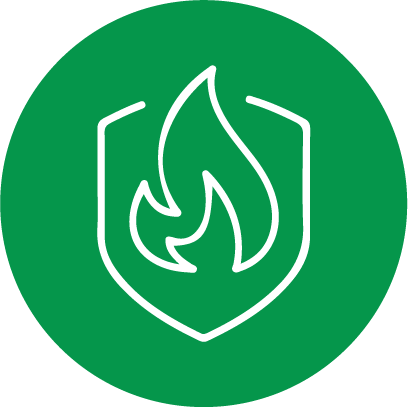 Fire Resistant
Non-combustible and fire resistant up to 1600 degree celsius
Fire resistant about 2 to 6 hours depending on the thickness of the wall
---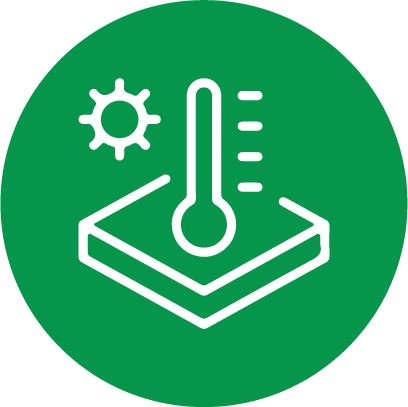 Thermal Insulation
Tiny air pours and thermal mass of blocks provides excellent thermal insulation
Reduces heating and air conditioning costs of a building
---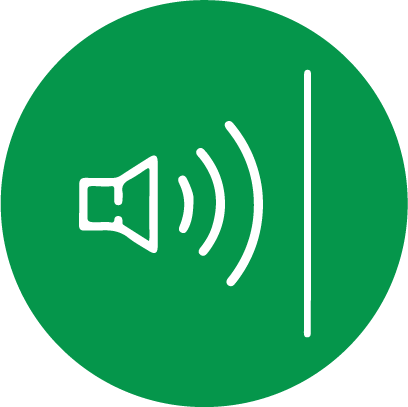 Acoustic Insulation
Superior sound absorption quality due to porous structure of blocks
Offers sound attenuation of about 42 dB (decibels) blocking all sounds and disturbances
---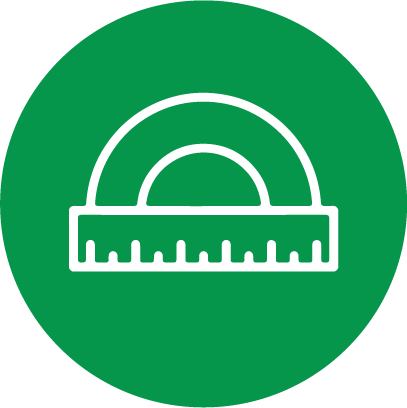 Building Accuracy
Blocks can be easily cut, drilled, nailed, milled and grooved to fit individual requirements
Available in custom sizes
Simplifies sanitary and electrical installations such as pipes or ducts which can be installed after the main construction is complet.
---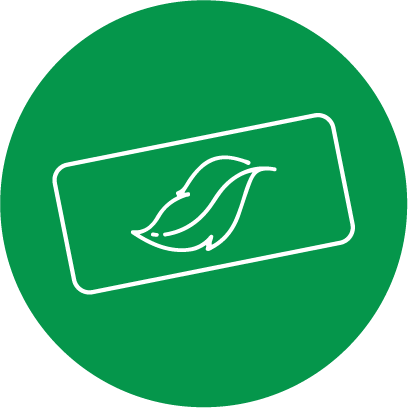 Light Weight
3 to 4 times lighter than traditional bricks
Therefore easier and cheaper to transport
Weighs 50% less than standard concrete masonry block
Reduces overall dead load of a building thereby allowing construction of taller buildings
---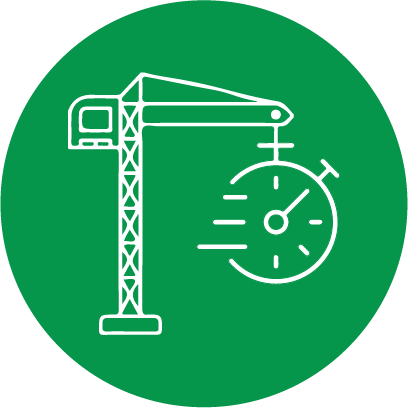 Faster Construction
Different sizes of blocks help reduce the number of joints in wall masonry
Reduces Construction time by 20%
Lighter blocks make construction easier and faster
Easy to install
---
Comparison table
| | | | |
| --- | --- | --- | --- |
| Comparison | Solid Concrete Block | Brick | AAC Blocks |
| Manufacture | X | ✓ | X |
| Size | ✓ | X | ✓ |
| Compressive Strength | X | ✓ | X |
| Weight (Dry Density) | X | X | ✓ |
| Thermal Insulation | X | X | ✓ |
| Sound Insulation | X | X | X |
| Construction Time | X | X | ✓ |
| Mortar Consumption | X | X | ✓ |
| Wastage | X | X | ✓ |
| Usage | X | ✓ | ✓ |
| Cost | X | X | ✓ |