We also maintain continuous, high-quality checks to ensure maintaining the consistency of the product.
Rapid Wall Installation
Renacon wall panels are a safe and sturdy solution for your home. These solid wall panels are made up of two fibre reinforced cement sheets that are neatly placed on either side of a lightweight concrete core to balance its weight with the occupied space. Meticulously designed to occupy less space while being lightweight, these panels are manufactured to be eco-friendly and sustainable. 

KEY FEATURES
Light, strong & durable cement-based panels 
High axial compression & bending 
Extreme weather resistance
Reusable
Energy efficient
Fire resistant 
Termite resistant 
Versatile Application Areas

➔ Accommodation Units
➔ Site Offices
➔ Security & Store Rooms
➔ Warehouses
➔ Godowns
➔ Army Barracks
➔ Schools
➔ Low-cost Housing



PREFAB STRUCTURES

➔ Offices
➔ Malls
➔ Educational Institutions
➔ Hotels
➔ Residential areas
➔ Industrial areas
➔ Government units
➔ Defence Installations



PARTITIONS

➔ Residential
➔ Industrial
➔ Commercial
➔ Government
➔ Defence







BOUNDARY

➔ Shopping Malls
➔ Hotels
➔ Staircase Enclosures








FIRE SEPARATION WALLS
dimensional advantages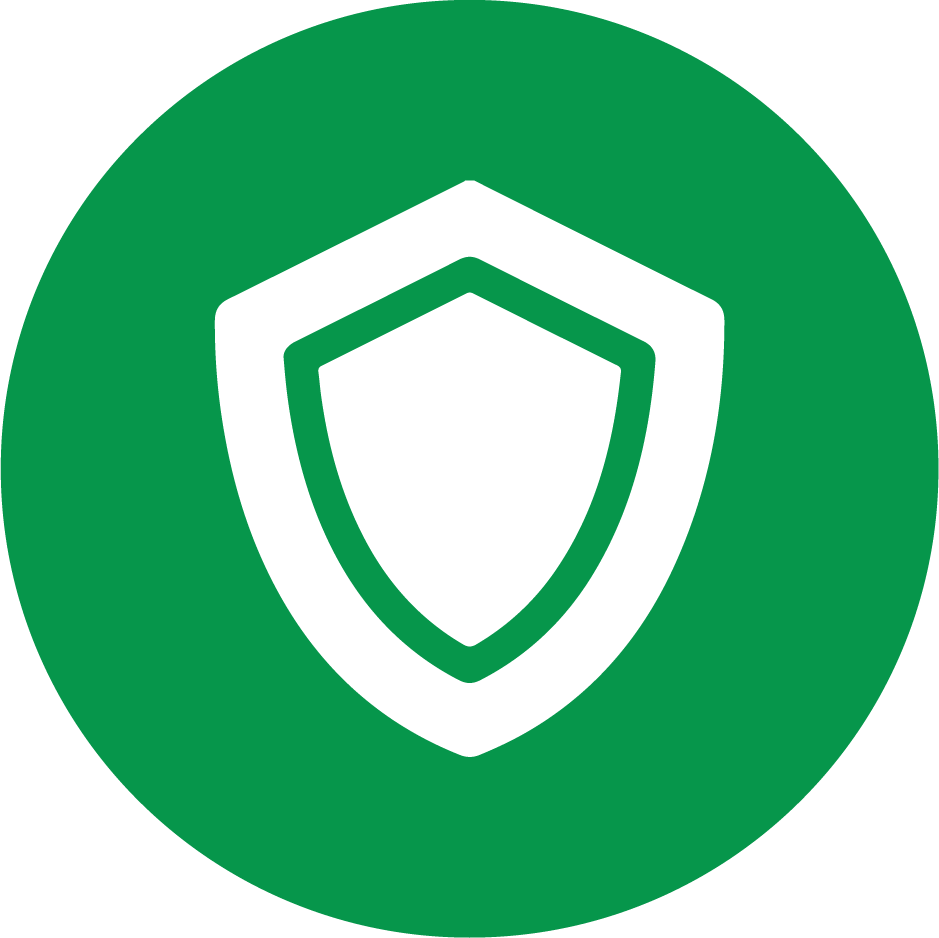 SAFETY
Fire resistant
Water resistant
Termite resistant
Able to withstand extreme weather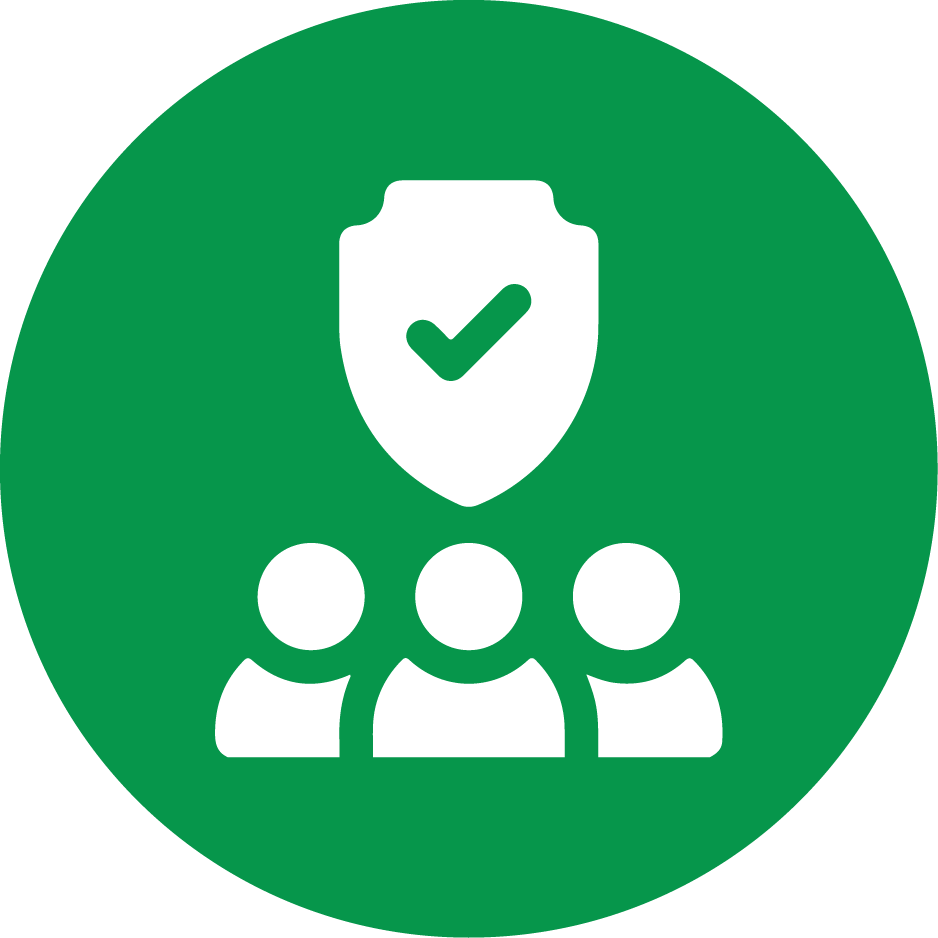 STRONG
Light, strong, durable, cement based panels
High axial compression & bending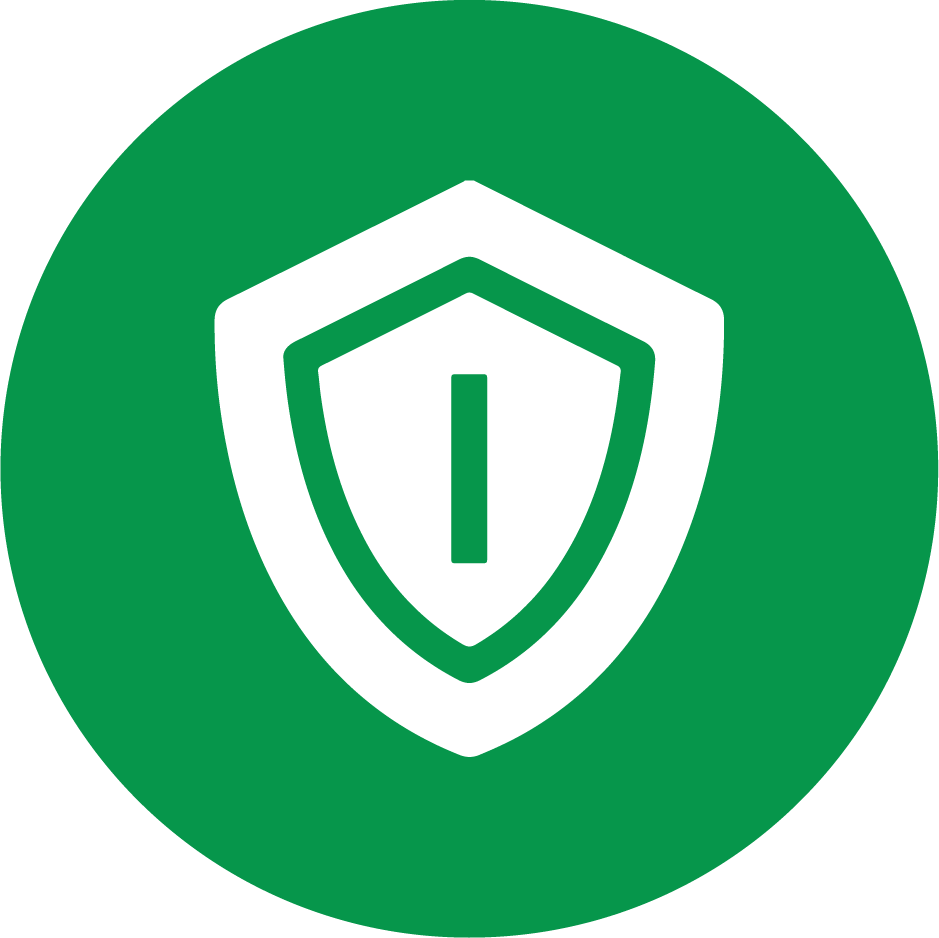 SPACE
Thinner Walls
Extra Carpet Area
SAVINGS
Pre-cured to save on site curing
Faster installation saves time
Lesser Labour saves cost
Lightweight for structural saving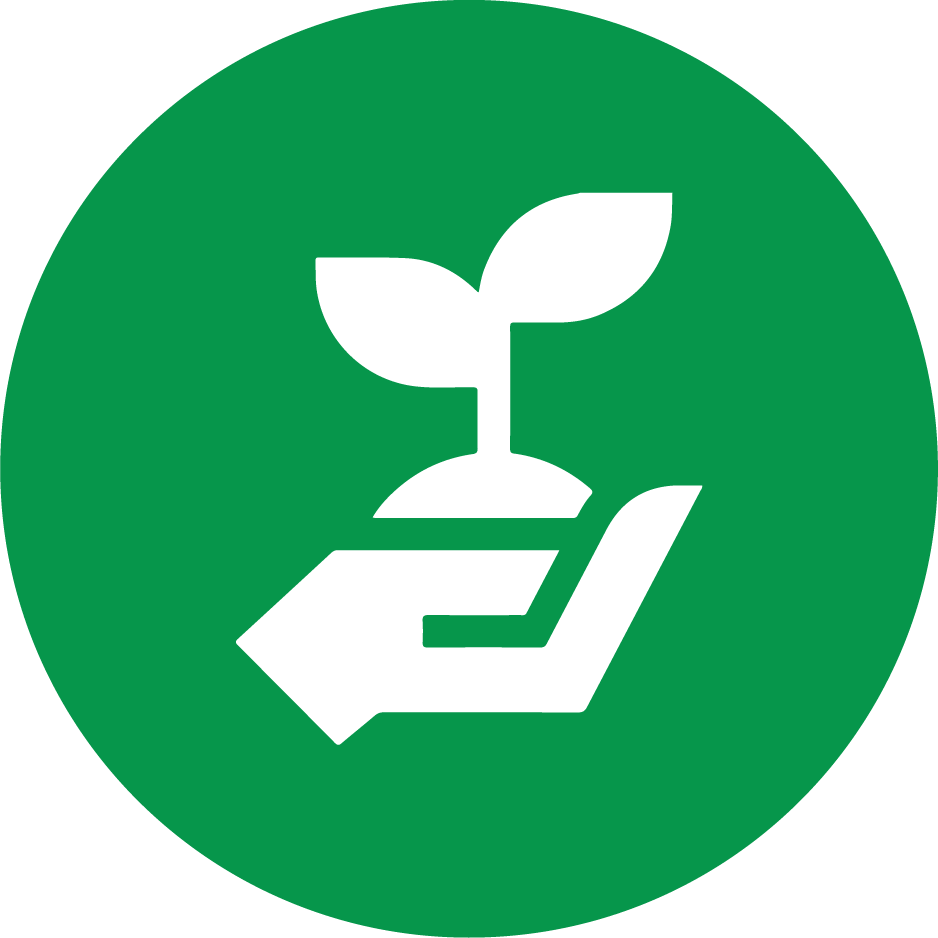 SUSTAINABLE
Lesser dust during construction
No water needed
Reusable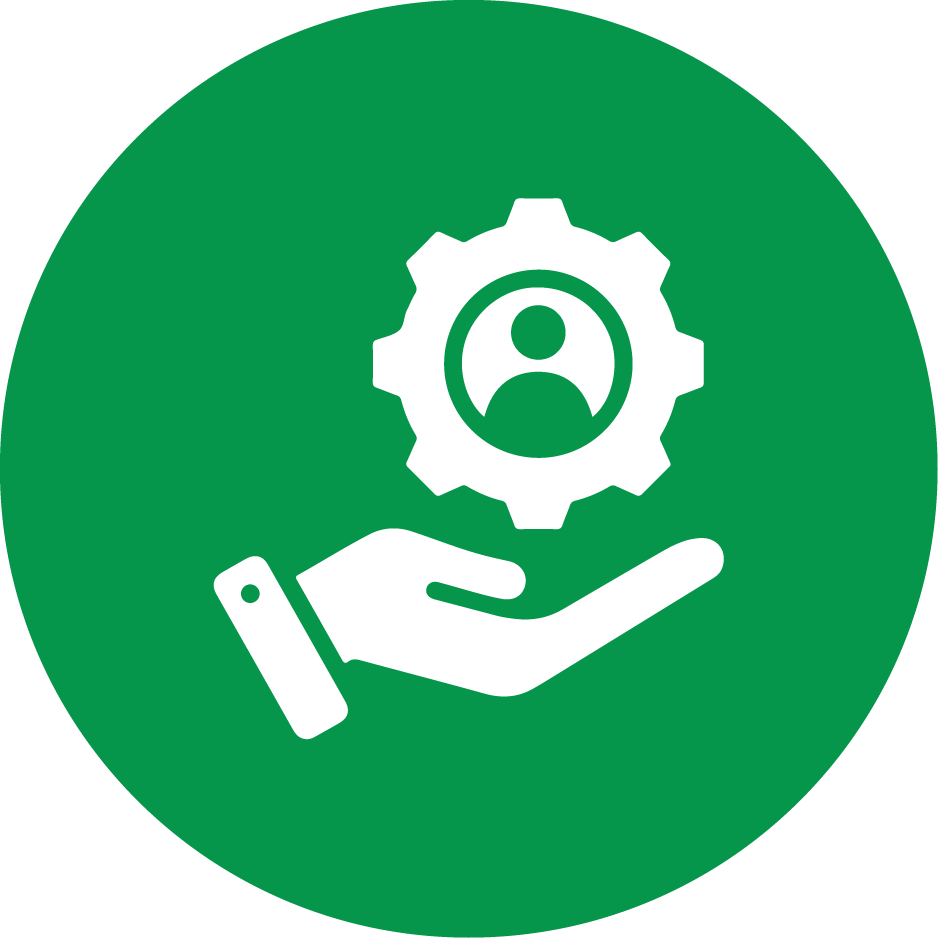 SERVICE
Support for design & BOQ
Regular training on product use
Site visits & feedback
Technical Specifications
| | | | |
| --- | --- | --- | --- |
| Parameter | Unit | Test Standard/ Condition | Typical Value |
| Length | mm | – | 2400/3000 |
| Width | mm | – | 600 |
| Thickness | mm | – | 50/75 |
| Edge Profile | – | – | Tongue and Groove |
Physical & Mechanical Characteristics
| | | | | |
| --- | --- | --- | --- | --- |
| Parameter | Unit | TestStandard/Condition | 50mm | 75mm |
| Nominal weight | Kg/m2 | Weight | 42 | 47 |
| Axial Compression Strength | Kg/m2 | IS 2380 | 250 | 270 |
| Apparent Density | Kg/m2 | IS 2380 | 831 | 840 |
| Tensile Strength (parallel to the surface) | N/mm2 | IS 2380 | 3.7 | 5.5 |
| Tensile Strength (perpendicular to the surface) | N/mm2 | IS 2380 | 1.7 | 2.8 |
| Core Bonding Strength | N/mm2 | IS 2380 | 1.22 | 1.18 |
| Modulus of rupture | Kg/m2 | IS 2380 | 51 | 60 |
Thermal Characteristics
| | | | | |
| --- | --- | --- | --- | --- |
| Thermal Conductivity | W/mk | ASTM C 177 & ISO 8302 | 0.24 | 0.26 |
Fire Characteristics
| | | | |
| --- | --- | --- | --- |
| Non – Combustibility | – | BS 476 Part 4 | Non – Combustible |
Environmental Friendly Characteristics
| | | | |
| --- | --- | --- | --- |
| Termite Resistance | – | IS 4833 | No Termite Attack |
| VOC Organic Emission | – | ISO 16000-6 | Not Detected |